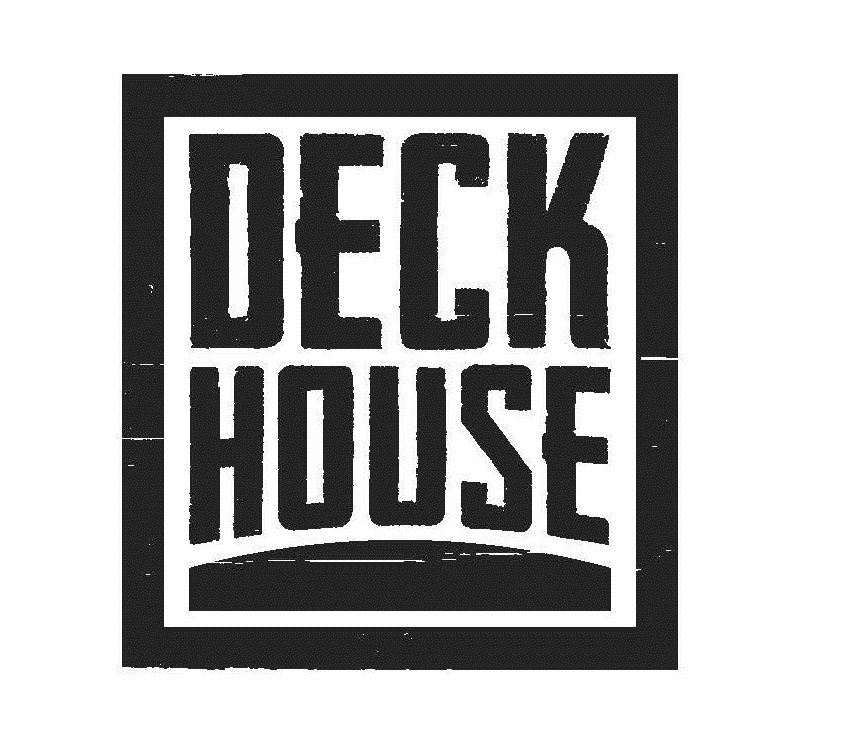 Restaurants
930 Roosevelt Trail


Windham, Maine 04062


(207) 892-1324 deckhousetavern.com




Located at Seacoast Adventure on Route 302, the Deck House is open for lunch, dinner and evening drinks. Featuring creative cocktails, craft beers, and a pub-style menu with brick oven pizza, great shareable appetizers, vegetarian and gluten-free options; the food is sure to please.
The Deck House is open year-round and is open to park visitors as well as the public. There is no park admission fee to Seacoast Adventure and parking is free. Snowmobile and ATV parking is also available near the Deck House entrance. Whether you come after a day on the lake, a sled ride on the Windham trails, or while playing in the park, the Seacoast family hopes you will enjoy this new addition to the Sebago Lakes region.
PDA COUPONS
- various coupons offers on food purchases.
Location: North + West
|
Cuisine: Unassigned, Pub Fare