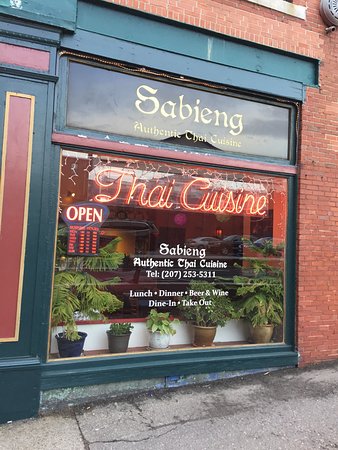 Restaurants
21 Forest Ave


Portland, Maine 04101


(207) 253-5311 www.sabiengthai.com




Welcome to Sabieng (pronounced as sˆ-biang). The ancient Thai word Sabieng means reserved savory food. Traditional homemade and eaten when someone is travelling a great distance.
PDA COUPONS - Six coupons for 10% off lunch or dinner.
PRESENT YOUR CARD: 10% Savings on any purchase every time you present your card.
Location: Greater Portland
|
Cuisine: Unassigned, Thai