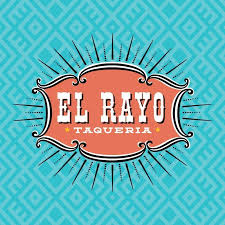 Restaurants
245 US RT 1


Scarborough, Maine 04074


(207) 494-1000 www.elrayotaqueria.com




2021 EXTENSION: NO RESPONSE
At El Rayo we are committed to flavorful and healthy cooking. We go to great lengths scouring the region for the highest quality produce and other ingredients. During the summertime, we use up to 20 cases of locally grown tomatoes and we will order 200 pounds of sustainable pollock every week. Our fish tacos are well-loved for a reason!
PDA OFFERS: COUPONS -
Six coupons for a variety of savings.
Location: Greater Portland
|
Cuisine: Unassigned, Mexican