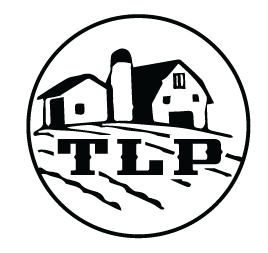 Restaurants
276 Woodford St


Portland, Maine 04101


(207) 773-0039 www.localpressme.com




Located in the Woodford neighborhood of Portland. The Local Press is a purveyor of fine sandwiches, hand crafted soups, craft beer, fine wine and more.
All of our soups are made fresh daily in house. Our Sandwiches feature Boar's head meats and cheese as well as an ever changing selection of local cheeses, meats and fresh produce. Our bread is baked daily by Bottos Bakery
PDA OFFERS:
COUPONS - Six coupons for a variety of offers.
Location: Greater Portland
|
Cuisine: Unassigned, Deli / Sandwich