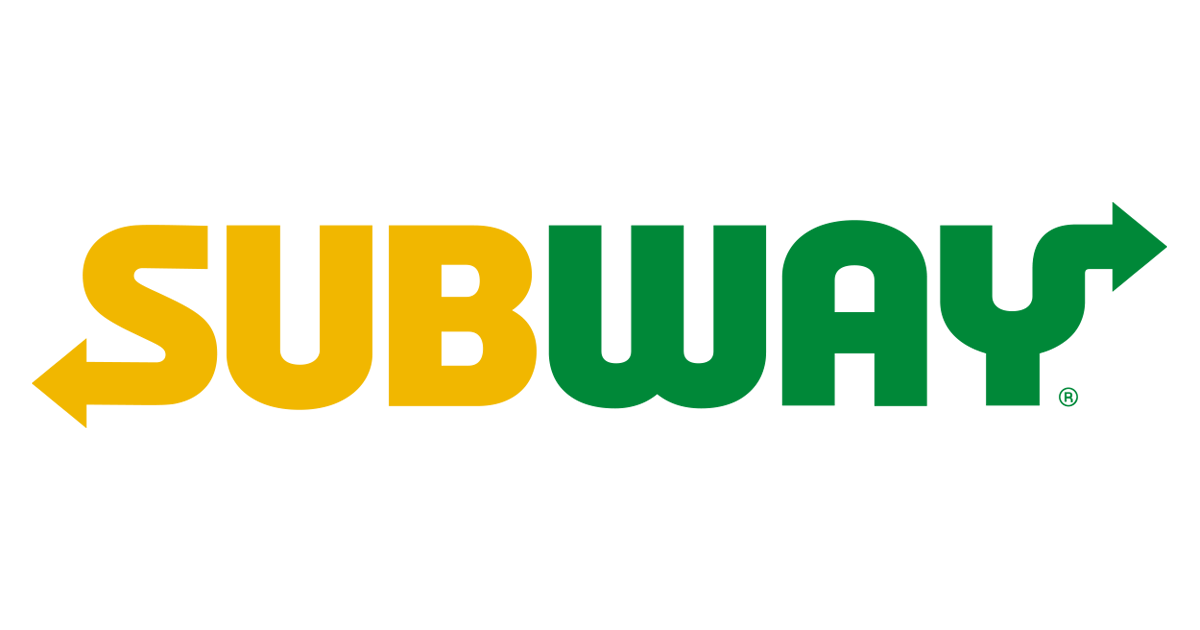 Restaurants
Multiple Locations


Multiple Locations, Maine 04103


(207) 781-3103 www.subway.com




Subway is an American fast food restaurant franchise that primarily sells submarine sandwiches, salads and beverages. It was founded by Fred DeLuca and Peter Buck in 1965 and has expanded to become a global franchise.
PDA COUPONS -
Six coupons for a variety of offers.
This offer is valid only at participating Subway Restaurants of Maine.
Location: Unassigned
|
Cuisine: Unassigned, Deli / Sandwich